At Coombridge Industries Ltd we strive to keep our clients happy by offering affordable, creative and great quality options.
To provide affordable products and innovative engineering services to our farming customer base throughout New Zealand.
The Agtrailer product range boasts a high level of quality and performance throughout 22 years of operation and development.
Management Team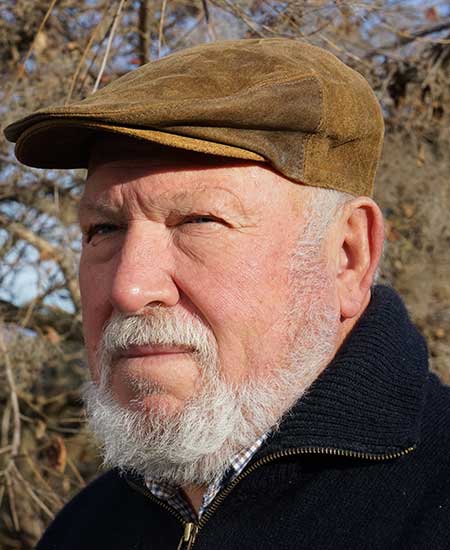 Warwick Coombridge
Managing Director | Sales
Warwick started the company in 1995 with his brother John as a offshoot of SAM Machinery. His passion for product design and development has been the driving force for the quality and performance of the Agtrailer brand.

Contact Warwick for any sales and technical support enquires.
info@cilmachinery.com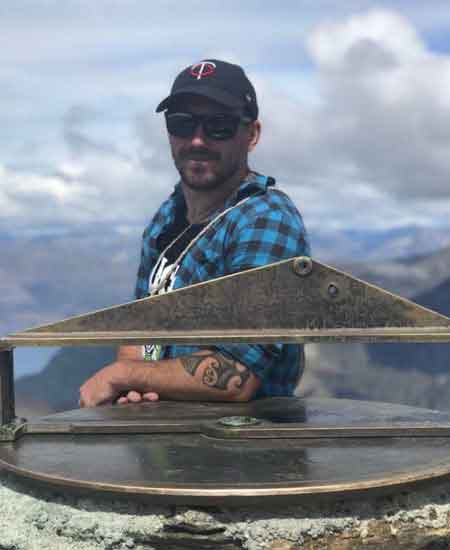 Ian Coombridge
Production Manager | Sales
Ian has been one of the lead fabricator at Coombridge Industries for over 5 years and has recently taken on a role in Parts Sales as well as being the Production Manager.

Contact Ian for machine parts sales and general engineering enquires.
info@cilmachinery.com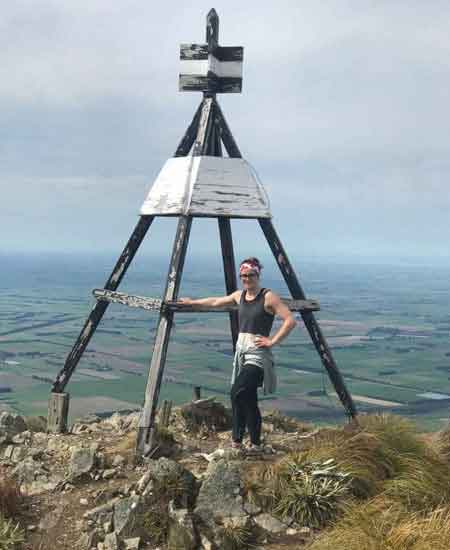 Leysa Coombridge
Administrative Manager | Sales
Leysa Coombridge joined the team in 2014 and has an active role in the accounts, marketing, sales and other duties.

Contact Leysa for all account enquires and sales.
admin@cilmachinery.com
Call us today at
03 688 5067

or Email us at info@cilmachinery.com

Agtrailer deals Direct with the Client and through Selective Suppliers across New Zealand.

Contact Us